GOT7's album spoiler is out, featuring 20 second snippets of the songs on the new album!
The video emphasises the members' involvement in lyric-making and composing.
Jackson's missing from the line-up, but he did write an article on STARCAST giving a cheeky account of the album production process.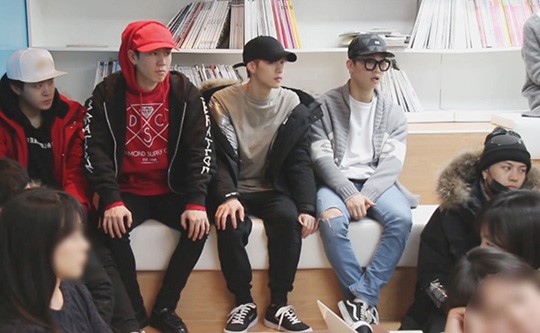 Which song is making you feel fly?