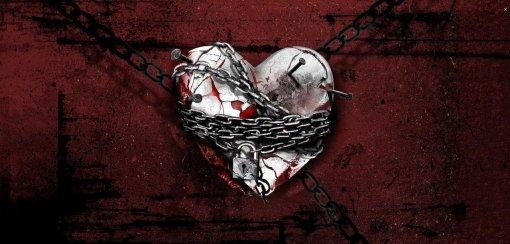 The upcoming album had a nailed heart with red, dark background raising expectations of  a strong comeback from Vixx, known as the 'concept idol', famous for unique concepts. It is expected to be out on 10th of Novemeber.
On October 30th, Vixx's official homepage had '#VIXX 2nd Album 2015.11.10' included with the picture, exciting fans who've been waiting for the official album comeback as alot of supportive comments were posted on various websites.
This album is the second regular album 2 years after the first one was released on Novemeber 2013 named as 'Voodoo'.