Girls' Day's Yura recently attended Dr Marten's 56th anniversary on 1 April. She was seen without heels walking into the event and many fans were jealous of her amazing figure even without high heels! They praised her for her body management and for taking good care of her body. On a recent post on the Korean network community Pann, a post was dedicated to Yura entitled, "Yura who looks amazing even without heels". This is a direct translation of the post:
Yura looks dope even without heels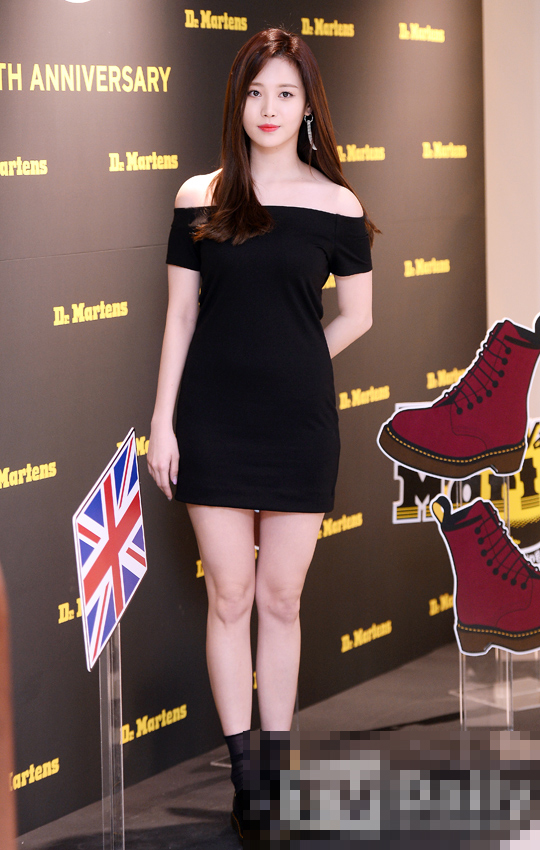 Her features are dope too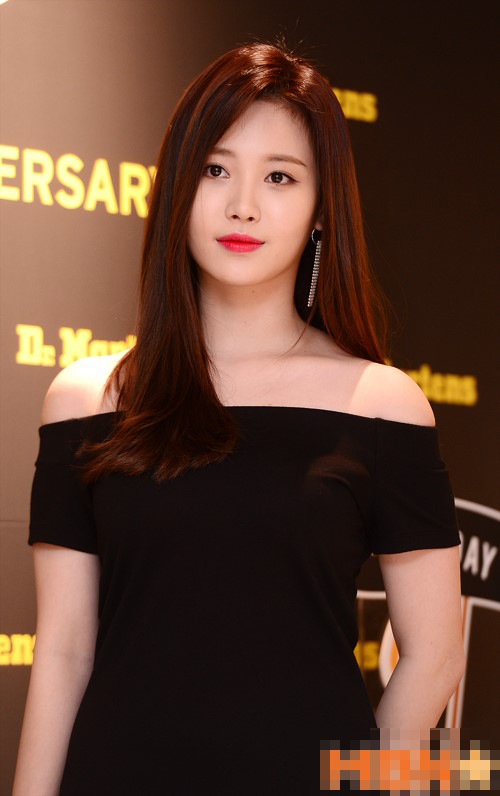 She doesn't even have any cellulite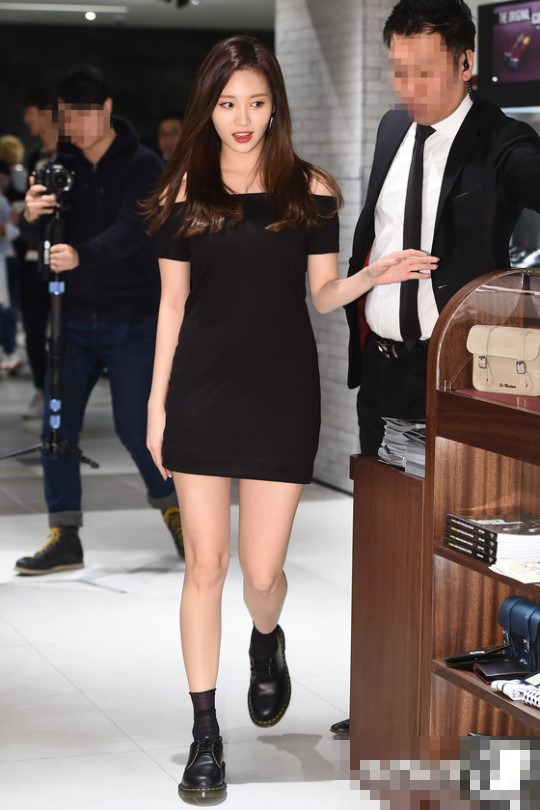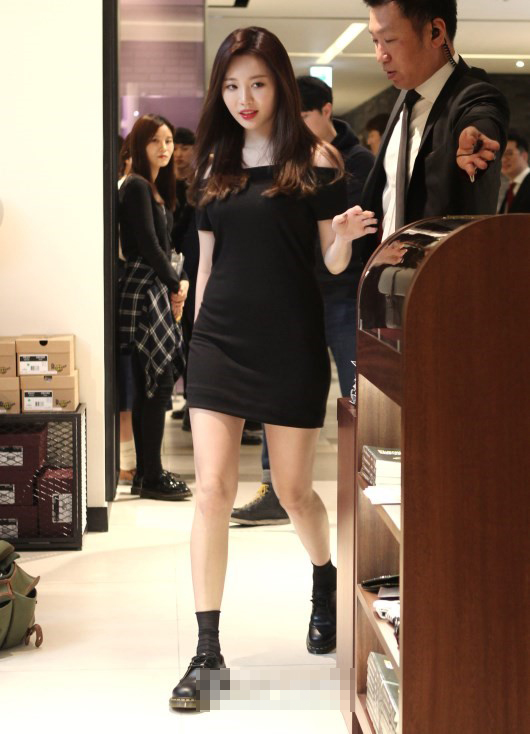 She ate well on "Tasty Road" but she didn't even gain weight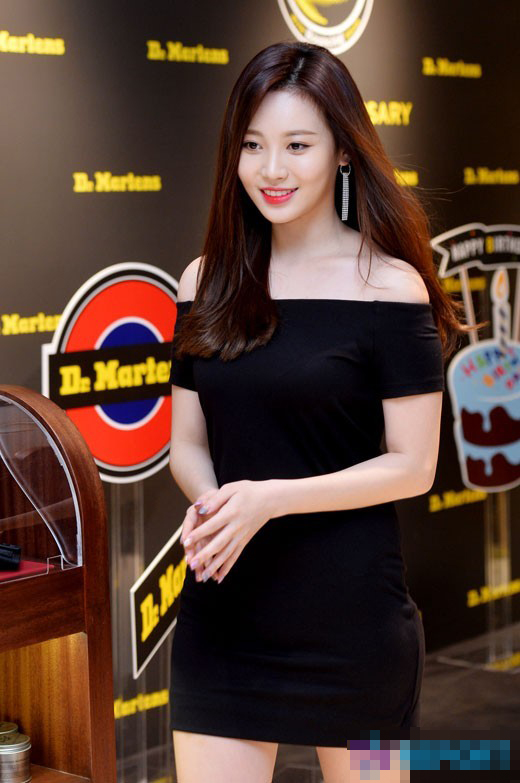 [Her legs] Long and moisturized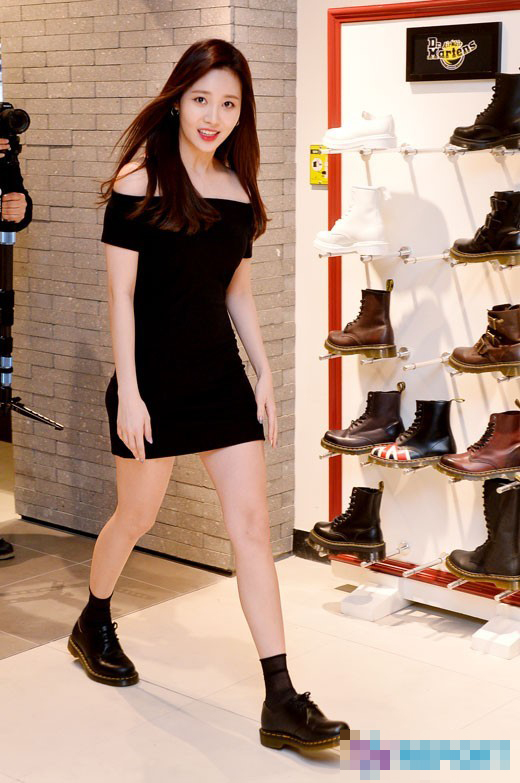 Very jealous.