On the 29th of May, LOOΠΔ has given fans a goal to get the music video of Sonatine, the title track of LOOΠΔ 1/3's repackaged album 'Love and Evil', to 300k views on youtube and the reward was a special music video that they have created for Rain 51db, another song in the album. For more information, read the article here.
Similarly, on the 29th of June, LOOΠΔ has set another goal for the music video of Singing In The Rain, which is June Girl JinSoul's solo title track, to achieve 500k views on youtube, with the reward being a special version of the MV featuring first member Heejin. For more information, read the article here.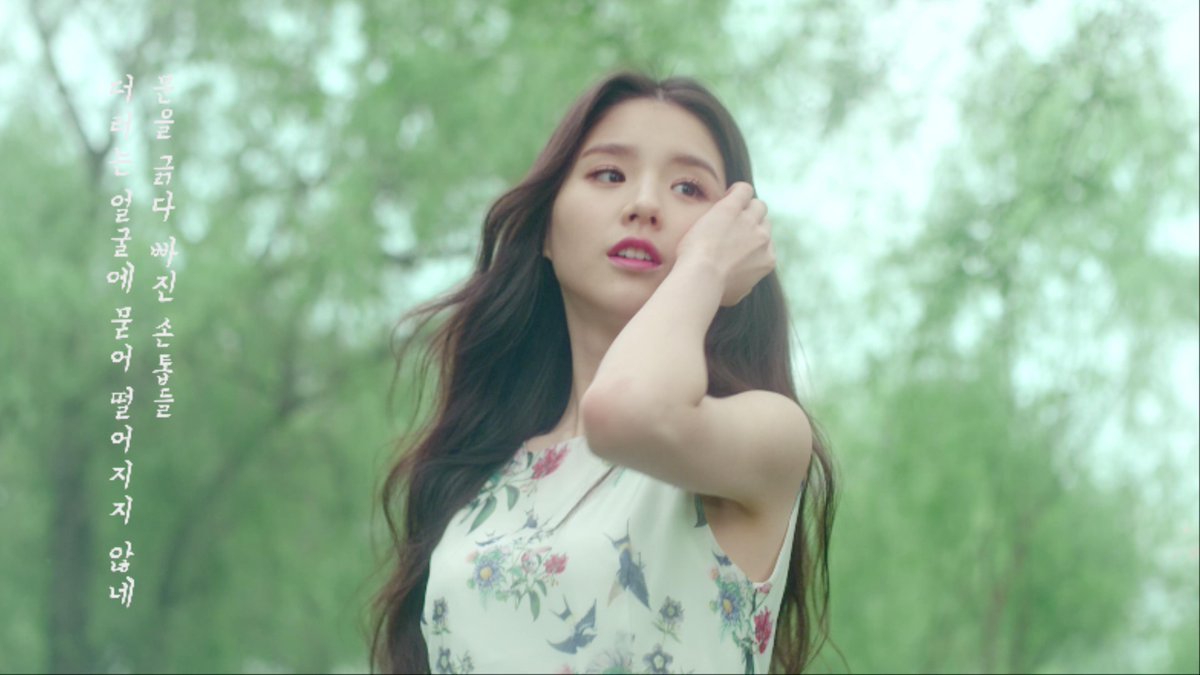 And today, on the 5th of July, amidst the hype for the upcoming July Girl of the Month, both targets have been met, thanks to the persistence of the LOOΠΔ fans. LOOΠΔ has just tweeted that the music video for Rain 51db will be released at midnight on the 7th of July, meaning that we can be expecting the special music video Singing In The Rain featuring Heejin to be released at 00:00 KST tonight.
Don't forget to check out our detailed LOOΠΔ Profile for more information about them!