Dreamcatcher has just released teaser images for their upcoming 1st mini album comeback 'Prequel'. Unlike their previous dark and slightly horror concepts, the members give off a brighter vibe in the images, while still sticking to the dreamy group concept.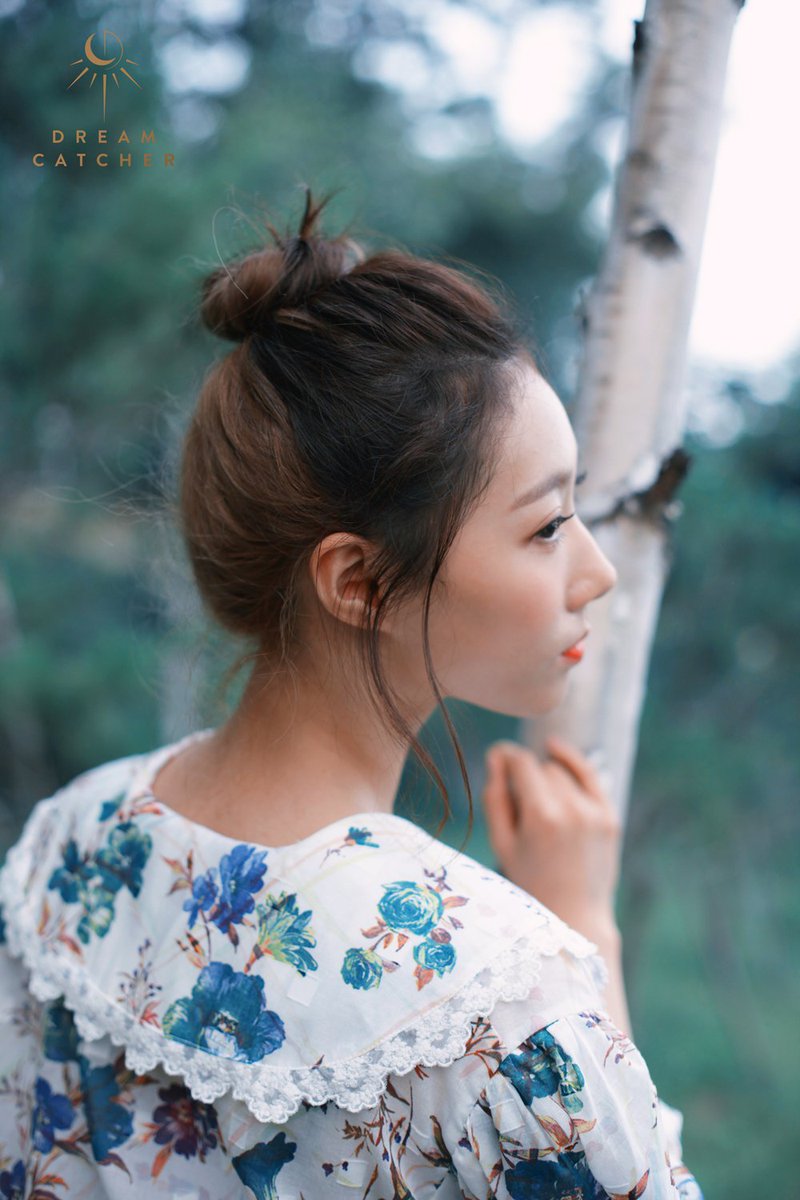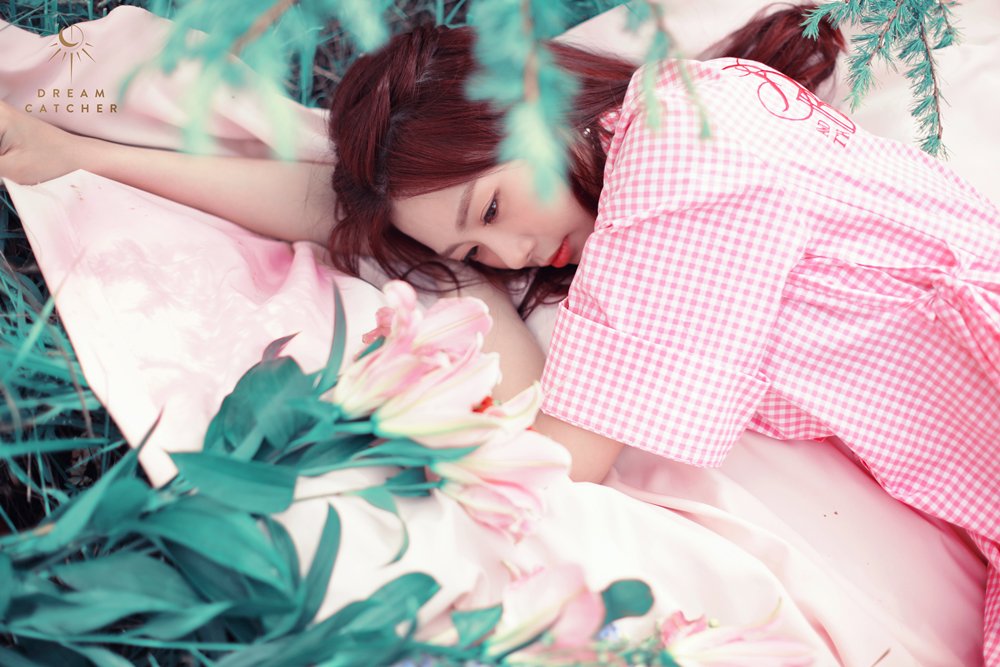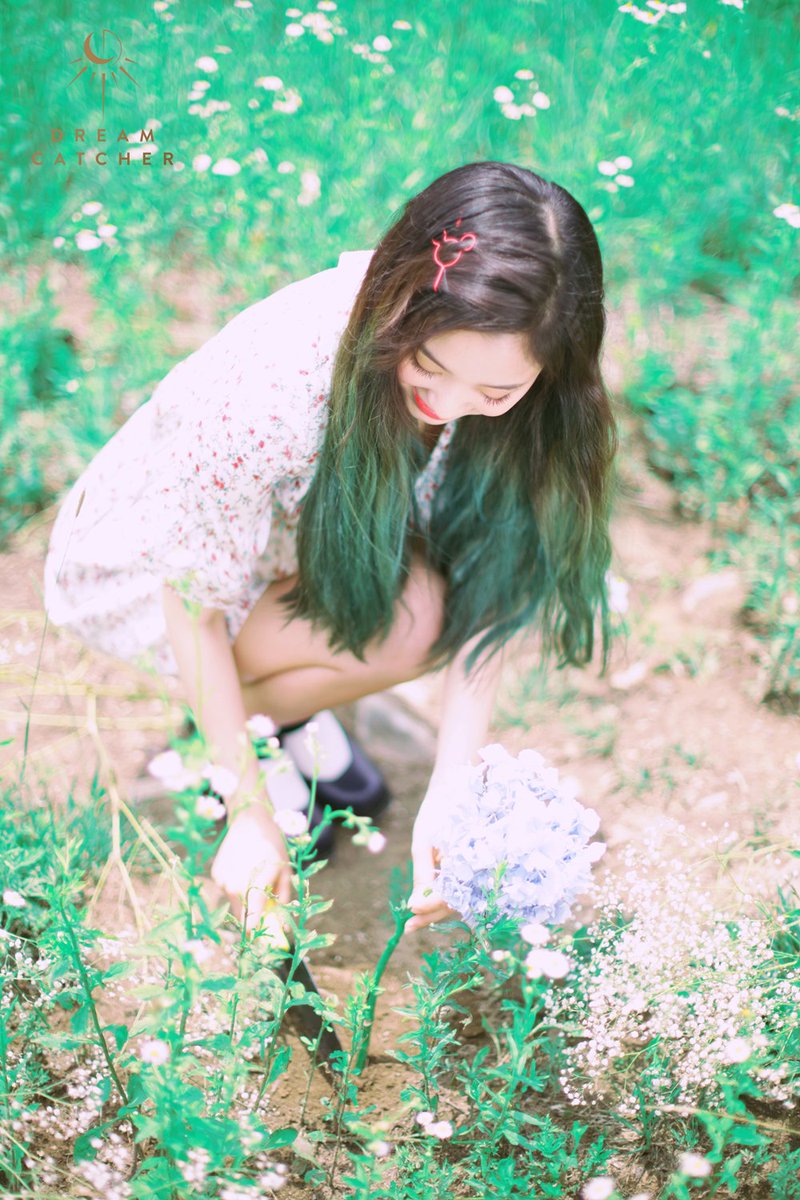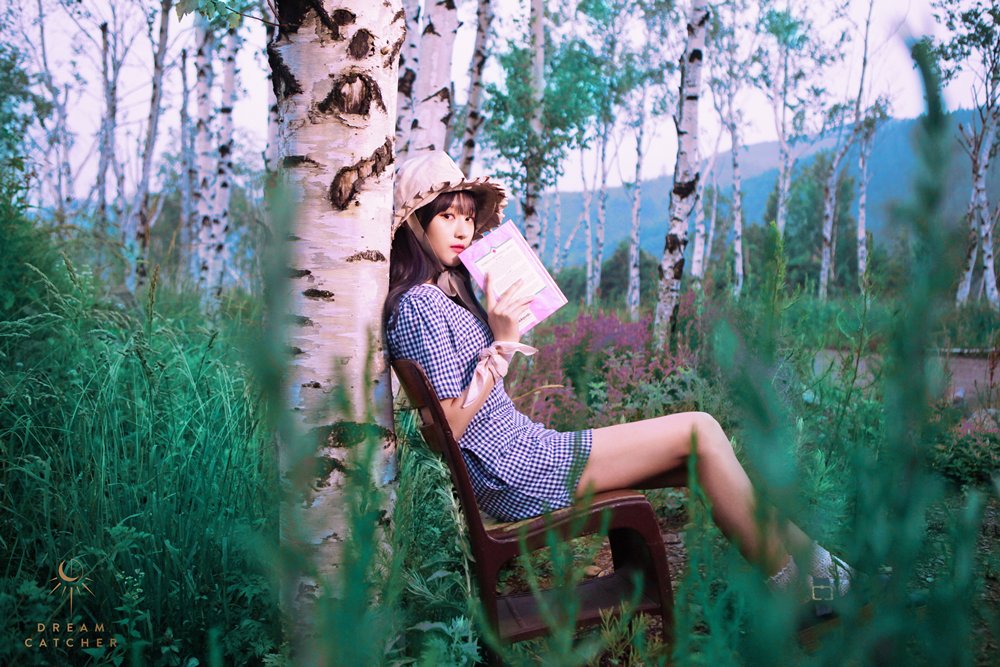 Their first mini album Prequel is scheduled to be released on the 27th of July, with the album preview released earlier on the 24th to give fans a glimpse.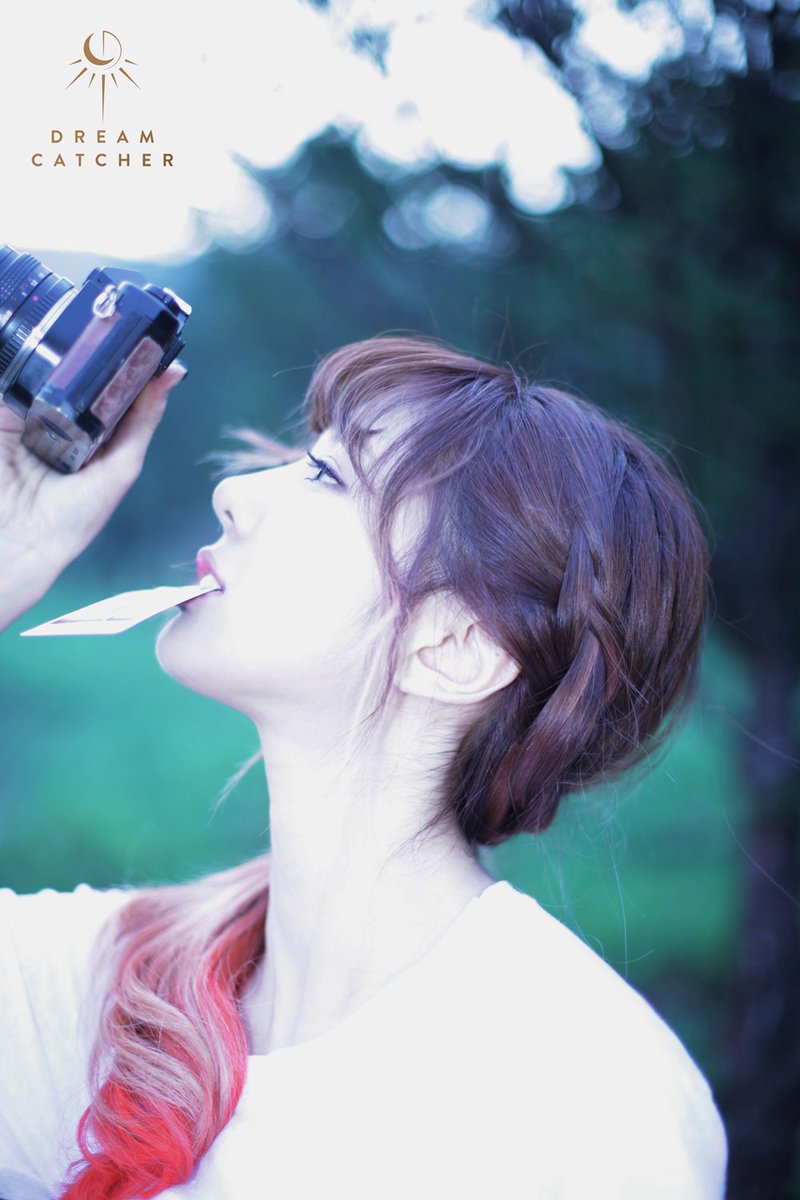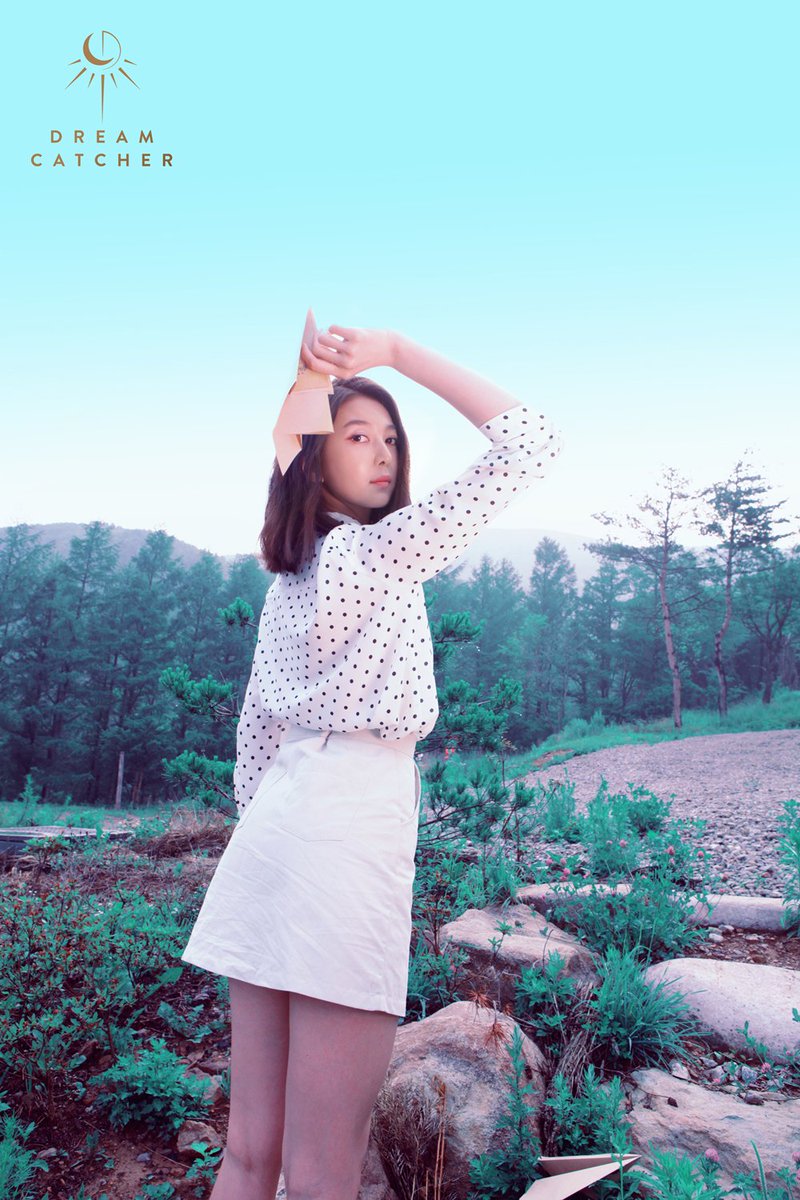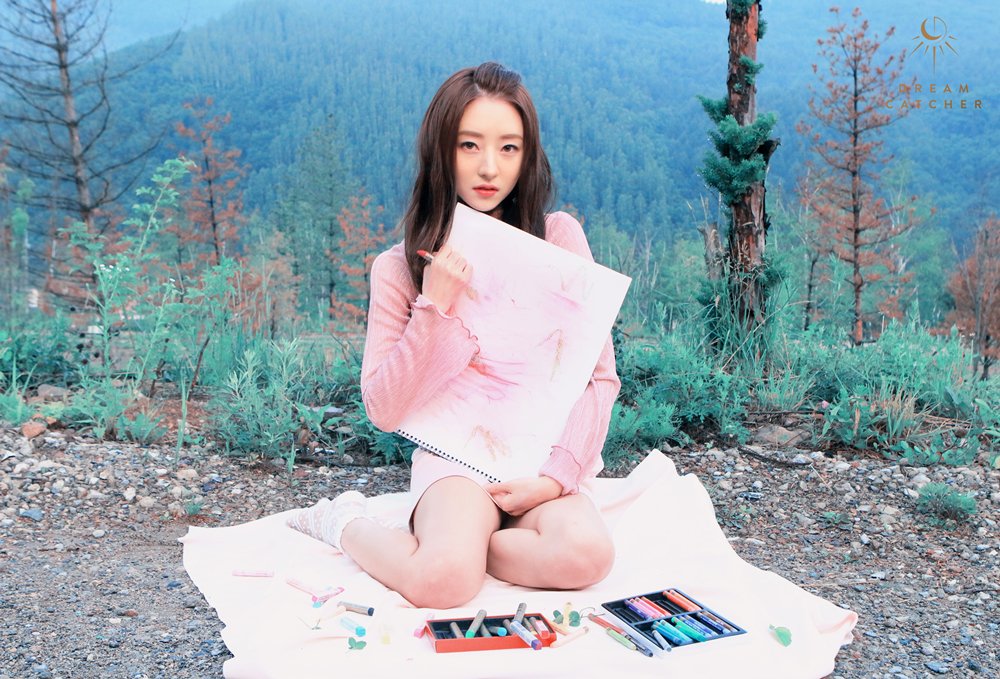 Dreamcatcher is a 7 member girl group under Happy Face Entertainment, previously known as Minx. They have released two rock singles so far, named Catch Me and Good Night, both of which have been widely popular amongst international fans. They are also known for their powerful performances, being able to execute difficult choreographies perfectly on stage.